Where Community and Culture Meet in the Texas Hill Country
Our in-house custom home architects, home builders, and interior designers will help you create the home of your dreams at Thomas Ranch
2,200
acres of master planned community
1,200
acres of preserved and open space
5-star
boutique wellness hospitality
250K sq ft of Downtown Lifestyle Offerings
Retail, dining, cultural experiences and commercial office space within 15 min walk to downtown district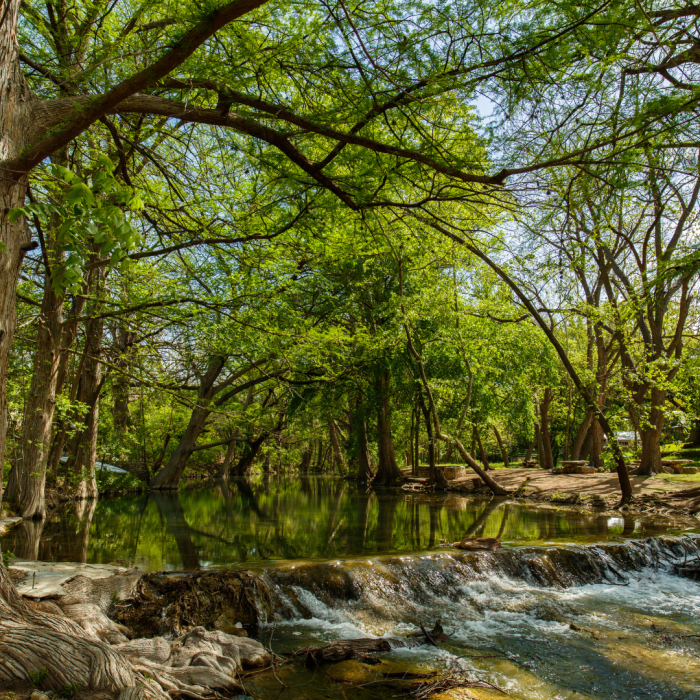 40+ miles of Trails
Hundreds of nearby trails and Hill country to explore
2+ miles of River Frontage
Lake Travis seamlessly blends into the Hill Country for the ultimate waterfront experience
18-hole David-McLay-Kidd Golf Course
18 holes naturally integrated into the rolling landscape of the Areté Club
The Community
LORALOMA
A secluded residential enclave that seamlessly integrates environmentally-conscious lifestyles with exceptional features for individual revitalization, complete well-being, and a superb experience of Hill Country existence.
Loraloma transports inhabitants to elevated levels of Hill Country living through contemporary communal provisions, such as a Riverside Clubhouse, an 18-hole golf course and accompanying facility designed by David McLay-Kidd, incorporated facilities for wellness and fitness, an intimate spa and boutique hotel, exquisite dining options, all while embracing the natural surroundings as a central aspect of its offerings.
The Land
And how we honor it
This incredible spot provides a wide range of beautiful valleys, scenic hilltop views, and unique riverfront access. Our dedication goes beyond just maintaining the environment – we're determined to revive, protect, and honor the innate beauty of this location. We're particularly devoted to conserving the land, taking care of its resources, managing water wisely, employing energy-conscious designs, and seamlessly blending living spaces with open natural areas. All of this comes together to create a community that not only sustains but also restores.
From the architectural designs to the thoughtful layout of the David McLay-Kidd golf course, our aim is to collaborate with the land itself. We're driven to fully embrace and work harmoniously with this one-of-a-kind landscape whenever we can.
Want to Learn More about Building at Thomas Ranch? Reach out to us!
Our Values
NEVER SETTLE FOR LESS
Our goal is to "do it right" the first time as we create the most enjoyable home-building experience possible. It's why we scrutinize every detail until we find the perfect solution to fit your budget.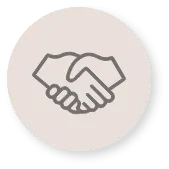 LASTING RELATIONSHIPS
With passion, tenacity, proven scientific methodologies, and keen listening skills, our goal is to deliver an unparalleled experience for our clients that lives on past the project.
HEALTHY HOME LIVING
We're committed to designing and building green homes to promote the health and well-being of families and to the sustainability of our natural environment.
Location