We're more than architects and builders.
We're great listeners, too.
We aren't like other luxury home builders in Austin. From our streamlined process and fast-build technology to our online system and concierge service, it's our focus on the details that make the entire process easy and enjoyable.
TURNKEY DESIGN
We believe the team who draws the plans and who builds the home should work together under one roof. How else can we ensure your home turns out exactly how you imagined it and within budget? Together our construction and interior design team bring your vision to life–from concept to completion.
STRESS-FREE PROCESS
We promise creativity, efficiency, quality, and transparency throughout the whole process–from your initial vision to creating the design and through the build. We'll collaborate with you, while keeping you on time and on budget every step of the way.
PROJECT PORTAL
Building a home can be time-consuming. It's why we offer our My Jenkins Home page, where you can easily watch daily progress photos, communicate between all parties, look up details in the plans, check the project schedule–all from your phone or tablet, on your own time.
CONCIERGE SERVICE
Our next-level concierge service works around your busy life and schedule. In other words, we work around you. We do the research and all the shopping and bring every finishing touch, from paint to pulls, in for your approval.
Lifestyle Analysis©
Many Architects and Builders aspire to design your home to fit your life. At Jenkins, it's more than an aspiration. It's a science. Our Lifestyle Analysis© is our secret weapon to designing a home that really works for your family for the long term. It's the reason our clients tell us that their home is ideal, every time.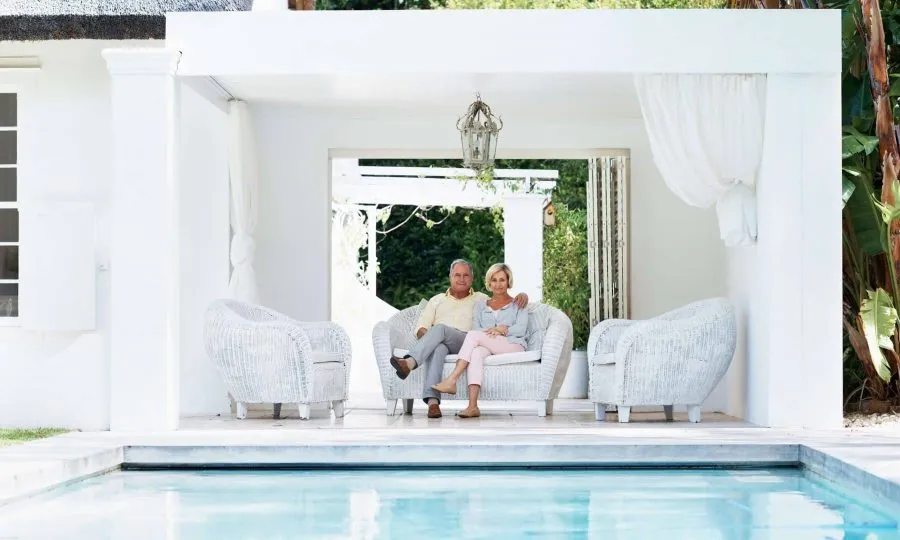 The process starts with an interactive interview in which we ask detailed questions, and then carefully apply and interpret your priorities. We drill down deeper than most to understand your goals and ideas, not just from a perspective of "what" you want but also from a perspective of why you want it. Our goal? To make sure you get what's most important to you while staying true to the style of the home and, of course, your budget.
Our significant in-depth process goes well beyond style and paint colors. It guides you through a series of questions you'd probably never consider like:
How do you plan to entertain in your new home?
What type of visitors will you have?
How and where will you eat? Inside or outside? At the table or at the island?
Will you work at home? How and where?
We also analyze how the outdoor and indoor spaces blend to give your family the best quality time together day to day, while still working for those occasional dinner parties and extended family gatherings. It's an approach to design unlike any other, because we're a partner unlike any other.
Our Values
NEVER SETTLE FOR LESS
Our goal is to "do it right" the first time as we create the most enjoyable home-building experience possible. It's why we scrutinize every detail until we find the perfect solution to fit your budget.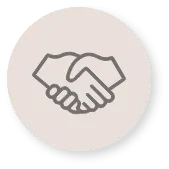 LASTING RELATIONSHIPS?
With passion, tenacity, proven scientific methodologies, and keen listening skills, our goal is to deliver an unparalleled experience for our clients that lives on past the project.
HEALTHY HOME LIVING
We're committed to designing and building green homes to promote the health and well-being of families and to the sustainability of our natural environment.