Leadership Team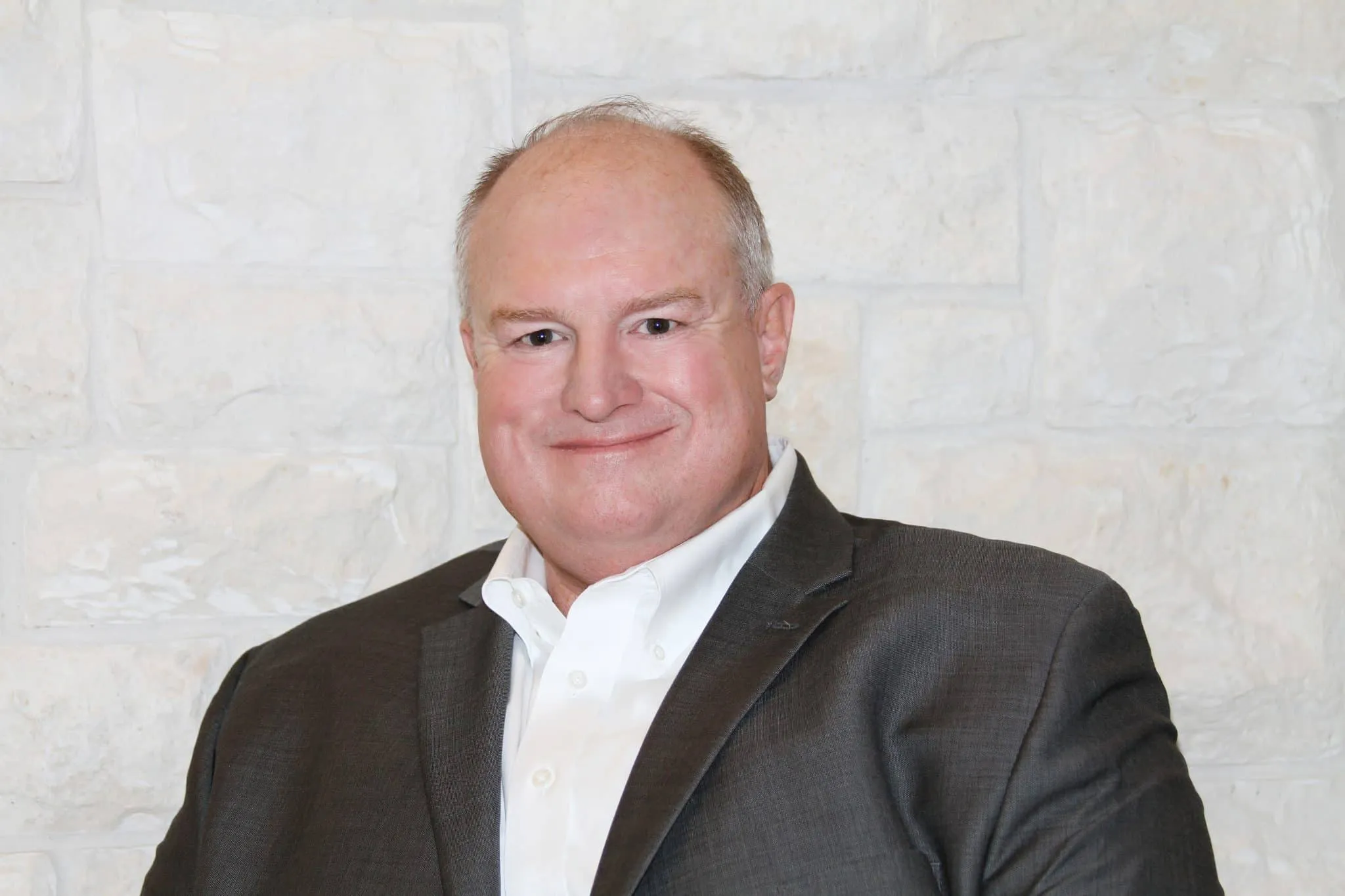 Shan Jenkins has a unique ability to discern each client's vision for their project while also bringing his vast construction expertise to the conversation. This, combined with his focus on the science of building, allows he and his team to design and build beautiful, lasting, healthy homes that are personalized to meet each client's individual needs. Shan holds an undergraduate degree in Construction Science from Texas A&M University as well as an MBA from St. Thomas University. He enjoys Texas Aggie Football, fishing, and spending time with his family. Learn more about Shan Jenkins' approach to building homes.
Skyler runs the daily operations of the company. He oversees the on-site construction team, job-site safety, adherence to schedules, and quality control. He is the chief solution provider and continuous improvement officer. He is well loved for his management style, which is best described as professional and collaborative. In his free time, Skyler enjoys mountain biking, kayaking, backpacking and camping. Some of Skyler's local favorites include the Greenbelt and Lake Travis.
Bethany Jenkins coordinates sales and marketing, strategic planning, and company policies. With a background in marketing and technology, she enjoys working with the team to showcase their talents. Bethany holds an undergraduate degree in Management Information Systems from Texas A&M University as well as an Executive MBA from Houston Baptist University. 
Garrett handles estimating & specifications for all our projects while also overseeing the Design Department. He is tasked with finding the right materials to help the Jenkins team bring extraordinary designs to life. Garrett has a Bachelor of Science in Corporate Communication and a McCombs Business Foundations Certificate from the University of Texas where he graduated (and also played Baseball for UT). He loves golf, hunting, fishing, and really anything outdoors. 
Truitt Jenkins, son of Shan & Bethany, is a second generation builder at Jenkins Design Build. Starting out sweeping floors from the age of 6 to slowly moving his way up to managing projects, Truitt is working to earn a leadership position among the executive team. His primary role includes project management, but as the youngest member of the executive team, he gets assigned lots of unique tasks (like, say, sweeping floors). Truitt holds an undergraduate degree in Finance from Texas A&M University where he earned a 4.0 (Summa Cum Laude) and graduated in 3.5 years. 
Design Team
As a full-service design-build team, our in-house Interior Designers and Architects work hard to learn everything they need to know to design your home for your style and budget. Their many years of expertise provide an understanding of what will look right and what will work well for your family and the way you live. In addition to our design team, our office team keeps both design and construction operating smoothly by ensuring all our team members are able to move forward.
Construction Team
Our construction team is made up of some of the best onsite managers in the industry. These team members are tenured, tough, smart, and great problem-solvers. In addition to our onsite managers (Construction Managers), our warranty department also serves our homeowners once they're all moved in.
Follow Us
To see our team in action, follow us on social media.